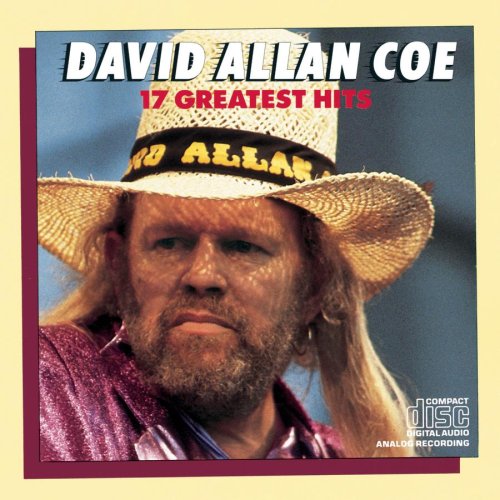 Country music singer David Allen Coe was hospitalized after being hit by a tractor-trailer when he ran a red light in Ocala, Florida.
Ocala Police Department Lt. Corey Taylor said the colorful, infamous "outlaw" country singer was traveling eastbound on State Road 40, also known as West Silver Springs Boulevard, in a 2011 Chevrolet Suburban around 1:30 a.m. when he approached the intersection of South Pine Avenue and failed to stop for a red light.
A 1996 Peterbilt tractor-trailer semi, driven by Robert Johnson, 59, of California, was traveling northbound on South Pine Avenue when he collided with the passenger side of Coe's vehicle.
Every one is allright and was released from the hospital. David Allen Coe was cited for violation of a traffic control device