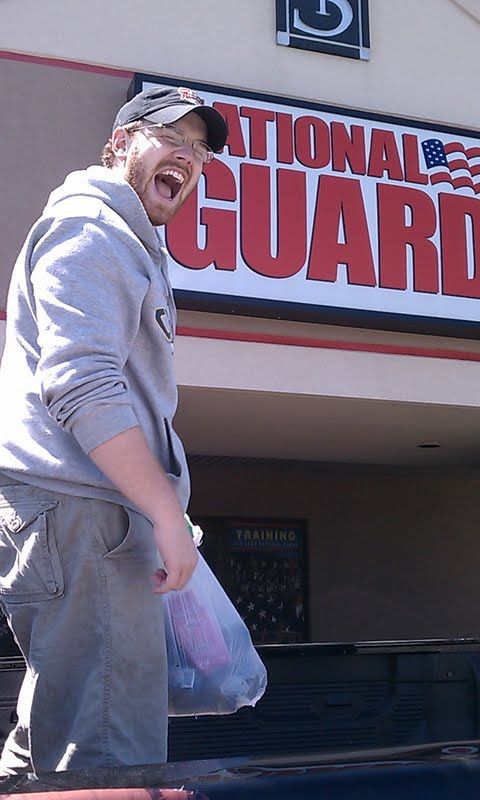 Sorry Jon I have done all of these!
#1. Constant Use of the Word 'Like'
I mean...who doesn't constantly use this? I think its our era...but I guess it is annoying.
#2. Texting Them Outside of Work:
ARE U KIDDING ME!? I text Jon all the time. Sometimes it is work related but othertimes its just random BS. Once again...WHO DOESN"T do this! ha But he textes me too!
#3. Chatting Online:
We have GMAIL chat and Also of course Facebook chat...I have to admit I have messaged him while I was at work.
#4. Asking Questions You Could Easily Answer Online:
This one I would have to say Jon does with me. He will ask me questions and I'm thinking...REally? why don't you just look online. Sorry Jon but this is a FACT. hahaha
#5. Not Proofreading Emails:
This is one I rarely do. Which is BAD! But if I'm emailing Jon it's usually pretty fast and I'm sure their are lots of typos. Next time I will proofread my emails.
Well that is it...Sorry for all my annoyances. I'm sure there are a TON more. Who can have this much fun though with their boss. I'm sure not everyone likes their boss as much as I do. But I tend to get along with most of my bosses. Though before radio...I hated most of them.
Ooops did I say that out loud?
~Jess Kelley