Interview with 60 Minutes
Girlfriend??
well I did some research...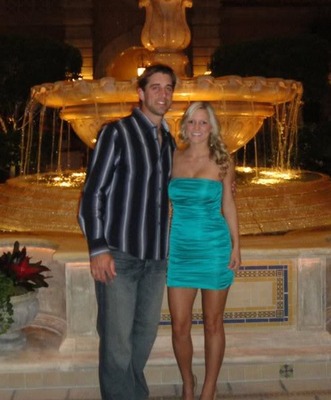 Aaron and girlfriend Destiny.
I guess they have been friends forever. That's kind of cute! :)
But the creepy part is...
Remember Shawntel from The Bachelor? Well this is Destiny's sister...
Her job is very interesting but I could never do it!
She's cute! She's just your average girl.
Here is the family commercial