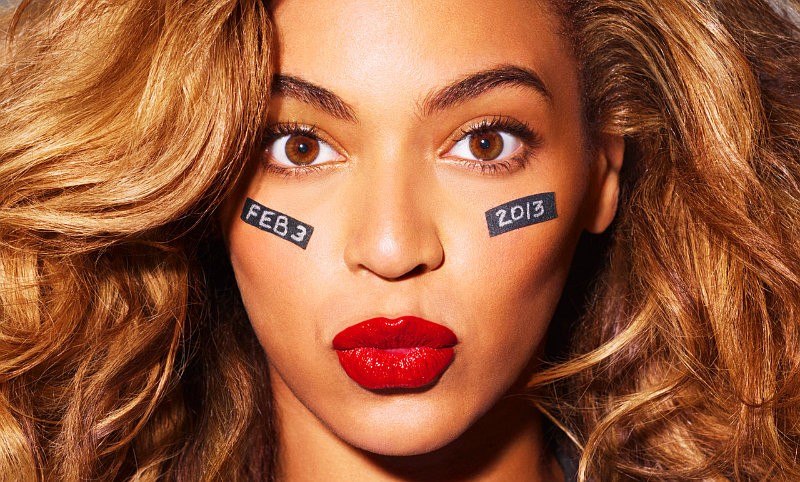 Best 1/2 Time Show eVER!!! Well it was just as good as when Justin Timberlake and Britney Spears did.
I love Beyonce. This is the best video I found of it. Beyonce better go on tour soon! I need to see her. She's amazing.
Did you like the Half Time Show?