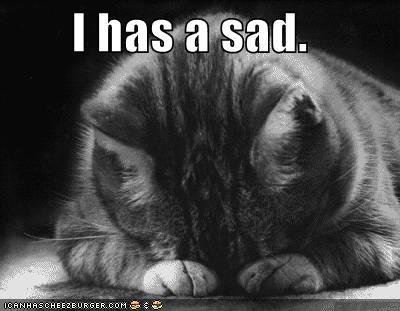 Man quite a year for the Crew huh? Not bad enough that their free agent signings have severely underperformed, or that Braun and Fielder are having down years, or that Trevor Hoffman imploded, but now they don't even get to sign their first round pick? Seriously? Like what's next? Discontinue helmet fries at the concession stands? Cancel the sausage race? I guess it is their 40th anniversary year, and in celebration of that they've decided to give us a throwback year to all the crap most fans have watched during the duration of this franchise.
Anyway if you missed it yesterday was the deadline for teams to sign their draft picks from the June draft, and the Brewers first round pick, Dylan Covey, will instead attend the University of San Diaaago instead of play for the Crew. Now at first I thought this was a financial dispute, it had been well documented that Covey and the Crew were pretty far apart on a signing bonus. Not that I can blame Covey. If I were his agent I'd just show Brewers management highlights of Doug Davis, Manny Parra, and Jeff Suppan pitching this year and demand 100 billion dollars. Negotiating with a pitching deficient team 101. But now it came out late last night that Covey has been diagnosed with Type 1 diabetes and that is why he is staying close to home next season. Which you can hardly argue with, but so far this season if it's not one thing it's the other. May as well be called the Milwaukee Murphy's Laws. I guess it could be worse, Davey Lopes could still be our manager*.
*Anytime I feel sad about the Brewers I just say that sentence over and over again. Hell anytime I'm sad about anything I say that sentence.
PS: FSN programmers=genius's. Last night with the Brewers on an off day in the middle of a horrible year re-aired the 18-1 beatdown they issued the Cubs earlier this month. Well played FSN. Well played. Even though it just happened two weeks ago it never gets old watching the Cubs get massacred. Oh and how bad has the Brewers bullpen been this season? I knew how this game ended and I was still nervous they'd blow a 17 run lead.