Welp folks, to say my regime at B93 is about to be toppled would be the understatement of the century. Because that man right there is smiling for a reason. He's smiling because he just power played the absolute crap out of me with that mutton chop/fu manchu Mortal Kombat fatality of facial hair. I guess it was bound to happen eventually. While I fell alseep at the wheel and got fat and happy with an average beard/neck beard JR just snuck in the back door with a curve ball. And I'm the last person to be surprised by this. Everyone knows that style and amount of facial hair is directly proportional to success in life. Take these guys for example;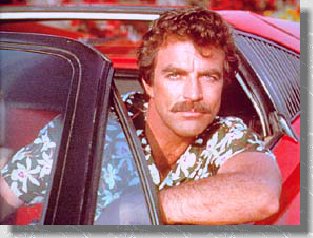 All have kick ass facial hair. All are at the top of their profession. So there's no quicker way to go from overnight jock to brand manager than to walk in the studio with that. And the worst part is JR and I are friends! This must be what Caesar felt like when Brutus overthrew him. Except instead of stabbing me to death with a knife he metaphorically stabbed me to death with mutton chops. Et tu JR?!
PS: For those that don't know JR is our overnight guy and resident outdoor/hunting enthusiast. You want hunting and fishing you listen to him. You want Packers/Brewers/Self loathing you come to me. Charli has no filter, Jess will give you country music news and Vanessa rocks your face off with entertainment tidbits. The 5 of us combined are one normal person. We're like Captain Planet of Sheboygan country radio.