Mercedes Benz: 1 Strange Brew: 0. Look I could go on and on here about how 'Mercedes, I think you're doing it wrong' or 'yeah let's have Kate Upton in a car wash commercial completely clothed watching dudes wash a car, makes sense' or any of those angles. But the bottom line is you've just got to tip your cap to Mercedes as they struck out the internet looking yesterday. Like I saw the headline 'Kate Upton Car Wash Mercedes Super Bowl Ad Teaser' and I clicked on it with about as much regard as I had for 'Are you 18?' disclaimers when I was 14. Literally could have been anything. Hell one of these puppies could have popped up and I still would have forged ahead: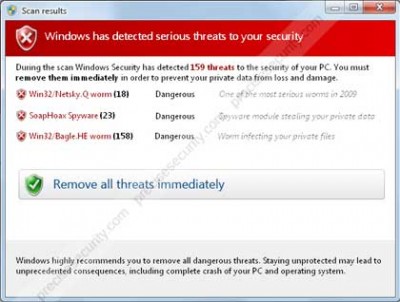 But then as soon as the video started and I saw Kate in a black tank top I knew I'd been duped. It's like a hitter in baseball who expected fastball, saw curve and was walking to the dugout before the ump even rung him up. Mercedes knows I can't hit the curve/not watch a Kate Upton video and they exploited it. Had the whole internet blogging community posting the video and complaining about it until it went viral. Classic misdirection.
PS: Still the sexiest Super Bowl ad in my opinion was the Cindy Crawford Pepsi machine:
Honestly I'm not sure how Pepsi even has an advertising department after this aired. This should be the only commercial they air for as long as they're a brand. Not to mention, as an 8 year old kid this commercial was a defining moment in my history where I realized I like girls. Unless you're name is Ryan Braun. Or Aaron Rodgers. Or Tom Selleck. But that's it.