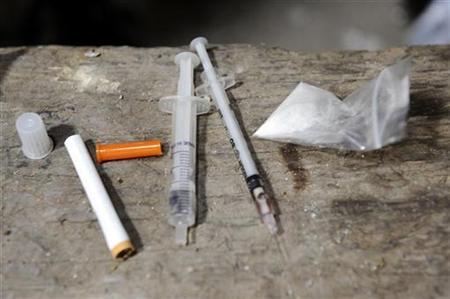 WAUKESHA, WI (WTAQ) - The Waukesha County Medical Examiner says heroin cases are increasing there.

The office says 20 people have died from drug overdoses so far this year, most of resulting from heroin use.

Addiction specialists say many addicts turn to heroin when prescription drugs don't give them a high that is powerful enough any more.