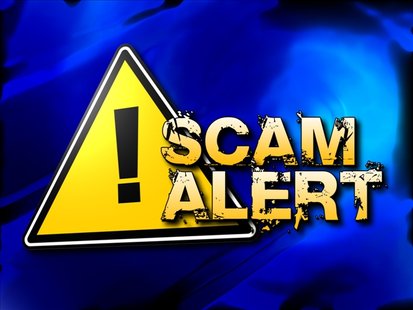 MADISON, WI (WTAQ) - The early spring brought an early start to the home remodeling season – plus the scams that go with it.
Dane County sheriff's deputies said an older farm couple got a bill for almost $1,800, after a contractor said he wanted to check the lightning rod cables on a shed.
The person then replaced 12 feet of cable without telling the farmers, or giving them a contract in advance as required by law.
Sheriff's spokeswoman Elise Schaefer says traveling "gypsy" contractors roam the rural areas looking for easy touches – mainly the elderly. She says those folks are often promised good deals by offering materials they claim are left over from another job – and when the inflated bills come, the homeowners feel pressured into paying them.
Schaefer says those contacted by those types of contractors should call law enforcement immediately – and trade notes with neighbors.