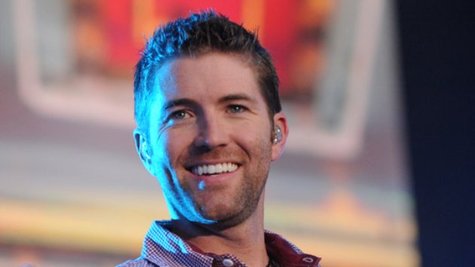 Josh Tuner 's new album, Punching Bag , is due out June 12 featuring his latest hit "Time Is Love." He co-wrote eight of the album's 11 tracks in his new writer's cottage on the property behind his home in Middle Tennessee. He calls it his "songwriter's den" and spent two years building it.
"Once it was finished, I was immediately in there writing songs," Josh says. "In total, I've written 27 songs in there and eight of those ended up on the record."
Punching Bag is the follow up to Josh's album, Haywire , which produced the #1 hits "All Over Me" and "Why Don't We Just Dance."
Copyright 2012 ABC News Radio