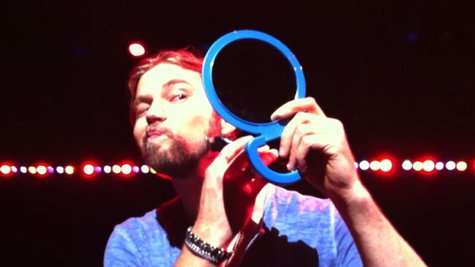 Casey James and his band raised more than $13,000 for St. Jude Children's Research Hospital last month as part of the No Shave November campaign. The guys solicited donations as they grew beards for the entire month, and Casey was named MVB, or "Most Valuable Beard," in the competition because he led the fundraising for much of the month.
Once the competition was over, Casey shaved his beard on stage during his Friday night concert in Shreveport, LA.
Looking back on the contest, Casey is glad to have raised that much money for St. Jude.
He says, "Being an artist can sometimes give you the ability to help causes like this in a bigger way. It's something that I don't take lightly, and I'm extremely thankful for it."
Casey heads to Las Vegas Monday for the American Country Awards on Fox. He's nominated for "Let's Don't' Call It a Night" in the Music Video of the Year: New Artist category.
Copyright 2012 ABC News Radio