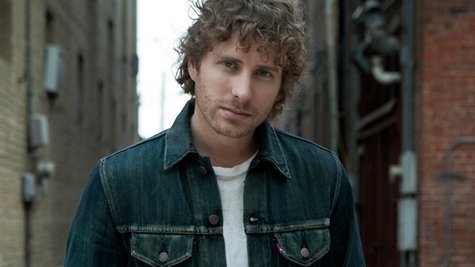 Dierks Bentley doesn't dream about white Christmases in his childhood memories since he grew up in Arizona. Instead, his family hits the desert to celebrate the winter holiday every year.
Dierks explains, "Me and my family and a couple other families would go out to the desert and bring a big turkey and just kinda have a cookout in the middle of the desert...and drink beer."
Dierks notes that he was drinking Coca-Cola at the time since he was underage. He adds, "We'd ride four-wheelers and horses and just kind of spend it out in the middle of the desert, which was kind of a cool way to spend Christmas."
Dierks is off the road until a New Year's Day performance at the Florida Citrus Bowl in Orlando.
Copyright 2012 ABC News Radio