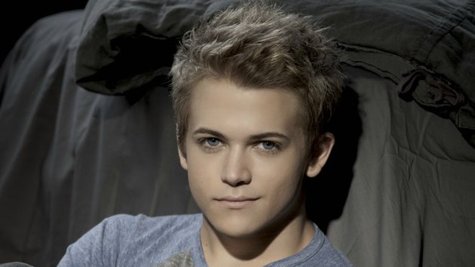 Everyone remembers their favorite Christmas gift, but Hunter Hayes can't just narrow it down to one. He got musical instruments and gear every year between the age of 2 and 10, and those gifts were a real treat for young Hunter.
He says, "One year it was a drum kit. One year it was a guitar. One year it was a Tascam recording system."
Those gifts led Hunter down the musical path he's on today.
"It was awesome," Hunter says. "And thus, I am obsessed with music now."
Copyright 2012 ABC News Radio