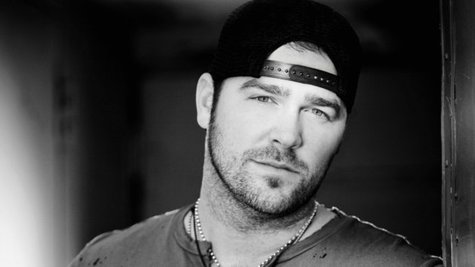 Lee Brice recently stumbled across his 2012 New Year's resolutions list on his iPhone, and he was pleasantly surprised that he went through with all of them. It wasn't necessarily a conscious effort on his part though.
He says, "That was probably the first time in my life I ever actually rethought about it after I'd actually said, 'I want to do this this year.' It's so easy to forget about it and just not take it seriously, but I think I did."
The resolutions focused on spending more time with his fiancé Sara and their son Takoda , and Lee resolves to spend even more time with them in 2013. That means getting to a place in his career where he doesn't have to tour all the time.
Says Lee, "My little boy is four years old, and he needs me home. So, that's one of my big things -- is to try to get to a point where I can come home some more."
Lee will be working for New Year's Eve though. He plays the halftime show at the Sun Bowl Monday in El Paso, TX.
Copyright 2012 ABC News Radio