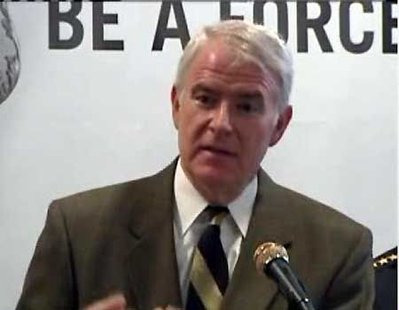 MILWAUKEE (WTAQ) - Milwaukee Mayor Tom Barrett says he is considering a run for governor if Wisconsin holds a recall election.
Barrett's comments came in a televised interview running on WISN-TV in Milwaukee Sunday.
Barrett says he has respect for other Democrats who plan to run, but he thinks Governor Scott Walker has done so much damage to the state he needs to be replaced.
Barrett is a Democrat. He is running for re-election to the non-partisan office of Milwaukee mayor next April.
He lost to Walker in the 2010 campaign for governor.