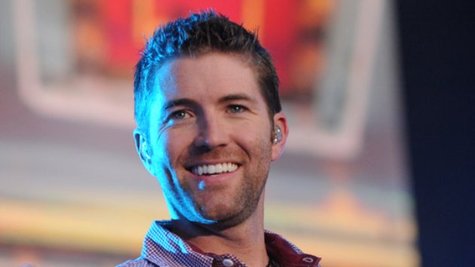 Josh Turner lives in the country outside of Nashville with his wife Jennifer and their three sons. The rural area reminds Josh a little bit of his home state of South Carolina. "It's about as close as I'm gonna come in Tennessee," Josh tells ABC News Radio. "I love Tennessee, but they don't have the pine trees and the sandy soil and the black water that I grew up around."
Having a lot of land is a real treat for Josh's three young boys, all under the age of six. He says, "When they get outside they're just completely different people. They just love being outside, so it's great there with them. I get to spend a lot of time with them."
Raising three boys can be a bit tiring at times. "They're lively and energetic," Josh admits. "We don't get a lot of rest when they're awake."
Josh sings about making time for his wife Jennifer in his new single, "Time Is Love." It's the first single from Josh's new album, due out in the coming months.
Copyright 2012 ABC News Radio