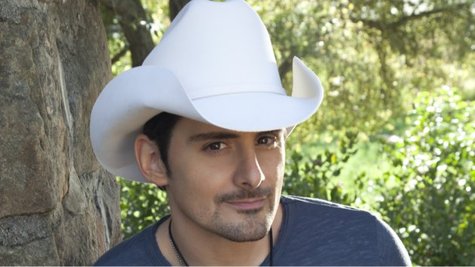 CMA Awards host Brad Paisley was up early Wednesday morning for an appearance on ABC's Good Morning America to donate a Chevrolet Traverse to Nashville area school music programs. The donation is made as a part of the Country Music Association's Keep the Music Playing initiative. The vehicle will be used to pick up instruments in need of repair from the local schools and deliver them once they're fixed.
Brad joked, "They've also worked out a deal to come by my studio and fix everything that's broke, which is great. So, sorry kids you have to wait for my stuff to get fixed."
Two Nashville music students were on hand to accept the donation.
Copyright 2012 ABC News Radio