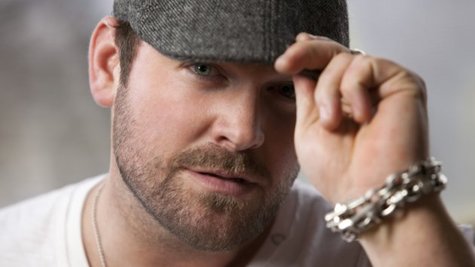 Lee Brice is just one of the people who's happy ABC's hit drama Nashville has been given the green light for an entire season. He's already had a song featured on the show, even though it was a surprise to him.
Lee was waiting to meet his bus at a Music City bar, when he realized one of his songs was on television.
"I (hadn't) seen TV in the last three or four weeks basically," he remembers. "And then I looked up at the TV, and Nashville was playing… And there was a dude singing my song on the show. And I was like, 'Man, that's my song! Awesome!'"
Actor Charles Eston , who plays Deacon Clayborne, performed Lee's song "Back Home."
Big Machine Records will release the Nashville soundtrack on December 11. While Lee's song is not on the CD, it is available for download on iTunes.
Nashville airs Wednesday nights at 10 p.m. Eastern time on ABC.
Copyright 2012 ABC News Radio