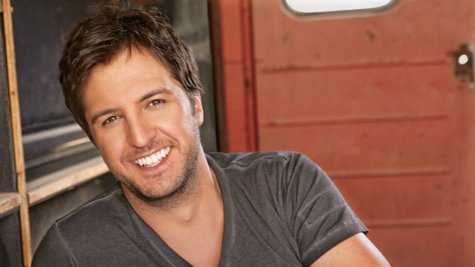 Luke Bryan doesn't launch his Dirt Road Diaries tour until January, and he's using this downtime to work on a new piece of property with his wife Caroline . Says Luke, "We're in the midst of kind of planning a farm and getting our farm together. So, we take off to the farm a little bit."
Luke and Caroline aren't working through the winter break completely, though. The month of December is the offseason for most country stars, and Luke uses that time to get away. He says, "We typically go down to the Caribbean somewhere and just chill out and reboot the computer."
Luke's Dirt Road Diaries tour launches January 17 in Evansville, IN with special guests Thompson Square and Florida Georgia Line.
Copyright 2012 ABC News Radio