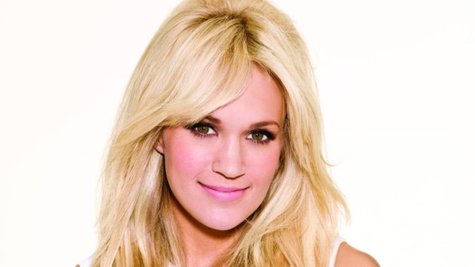 Carrie Underwood has a pretty charmed life, but even she gets the blues sometimes. When Carrie's feeling a little down, there is one song that always puts her in a good mood -- "Beautiful Day" by U2 . Carrie first fell in love with that song during her college days back in Oklahoma.
"Everything about it makes me think of all of the good things that are going on in the universe," Carrie explains.
Though Carrie knows there are a lot of negative things going on every day, she adds, "Music can be such an uplifting thing, and that song is my go-to if I want to get happy."
Carrie is making her fans smile every night on her Blown Away tour with stops in Pennsylvania, New York and New Jersey coming up this week.
Copyright 2012 ABC News Radio