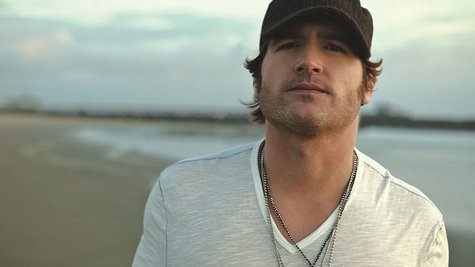 Jerrod Niemann is bringing his Thursday night show in Chicago straight to your laptop or smart phone in partnership with LapLive.tv . The site will stream Jerrod's show live in high definition that night through the site on a pay-per-view basis. Advance tickets are going for $4.99, and $6.99 on the day of show at LapLive.tv/Watch/JerrodNiemann . Twenty-five cents of each ticket will be donated to St. Jude Children's Research Hospital.
The concept of launching the live stream fits perfectly with Jerrod's career philosophy. "The concept of my new album, Free the Music , is celebrating where country music has been and where it is headed," Jerrod explains, "so we partnered with laplive.tv to bring that same theme to our live show and use the internet to bring fans worldwide all together to one room."
Jerrod is sure to perform his latest single, "Only Good Could Love You More," during Thursday night's live show.
Copyright 2012 ABC News Radio