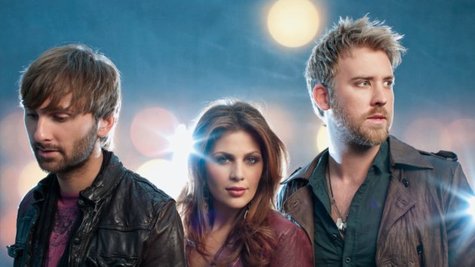 Before setting off for the final leg of their Own the Night World Tour in Australia, Lady Antebellum spent a few weeks in the studio working on their next album. However, they're only in the beginning process of making the new music, and they're in no rush.
Band member Charles Kelley tells ABC News Radio, "We're gonna kinda take our time with this one. We've never had that luxury. It's always kind of been in between tours."
Fans can expect the new project to have a lot more energy, with an organic sound reminiscent of Lady A's 2007 debut release.
Charles describes the new music, saying, 'I always kinda call it that 'roll the windows down,' a little bit more of a road trip CD, which I'm excited about."
Charles promises some moments of introspection on the new project, too. It's expected to come out sometime in 2013.
Lady Antebellum's new Christmas album, On This Winter's Night , comes out October 22.
Copyright 2012 ABC News Radio