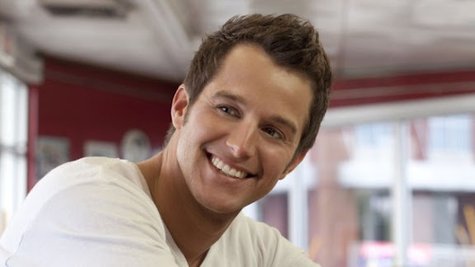 Easton Corbin has one of the most traditional country sounds of anyone on the airwaves today, and he'd like to help his younger fans learn even more about his country heroes like Keith Whitley , George Jones , Merle Haggard and Conway Twitty .
He tells TheBoot.com , "A lot of people today don't know that stuff, because they just don't hear it now. Younger people, they have no clue about it."
One of Easton's other country favorites, Alan Jackson , released an album of classic country songs in 1999 called Under the Influence . Easton hopes to do something similar at some point in his career.
"I'd love to do a record of some of my favorites like 'Silver Wings,' 'Workin' Man Blues,' and 'I'd Love to Lay You Down,'" Easton says. "It'd be pretty neat."
Easton's latest album, All Over the Road , is now in stores featuring the hit single, "Lovin' You Is Fun."
Copyright 2012 ABC News Radio