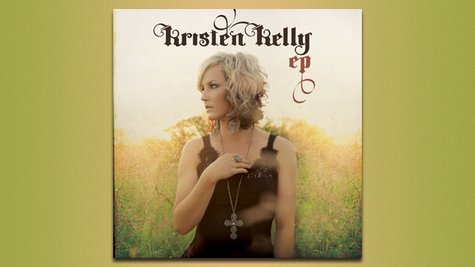 Newcomer Kristen Kelly is set to release her self-titled debut EP on October 30 featuring her single, "Ex-Old Man."
"Ex-Old Man" is now climbing the country chart, and Kristen is excited to release it to fans along with three other new songs. She says, "This music is a culmination of years of blood, sweat and tears. Every song is a chapter in the story of my life."
Kristen co-wrote all four songs on her debut EP. Here's the track Listing:
"Ex-Old Man"
"He Loves to Make Me Cry"
"Drink Myself Out of Love with You"
"Miss Me"
Copyright 2012 ABC News Radio