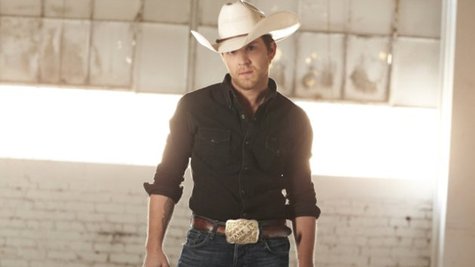 While making his first two gold-selling albums, Justin Moore knew exactly what he wanted them to sound like before he ever stepped foot in the studio. For his self-titled debut, Justin went for a cross between southern rock and traditional country, and he changed the formula a bit for the follow-up.
Says Justin, "I feel like the newer album, the Outlaws Like Me album, was more traditional-country sounding than the previous record. Or at least that was our goal."
Justin recently finished working on his upcoming third album, featuring his latest hit, "Point at You," and he admits he took a different approach this time around.
"With this one, I had no idea what the heck I wanted to do with it, at all," Justin explains. "And I'm a fan of people who make a different album every time and not the same thing over and over and over. That just kind of came to me with the songs that we heard; the songs I wrote."
Look for Justin's new album to land in stores in the coming months.
Copyright 2013 ABC News Radio