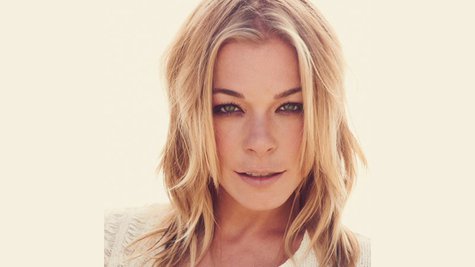 LeAnn Rimes claims in a new lawsuit that her music career has suffered as a result of faulty dental work.
LeAnn has filed the lawsuit against Dr. Duane C. McKay , according to TMZ.com . She says McKay performed various dental work on her over a three-year span, which allegedly resulted in her experiencing pain and bleeding.
LeAnn says the problems led to her undergoing several root canals, as well as other procedures, but she claims she will have a "permanent cosmetic deficiency," and that McKay's work has negatively impacted her singing.
She seeks unspecified damages, plus compensation for loss of past and future earnings.
Copyright 2013 ABC News Radio