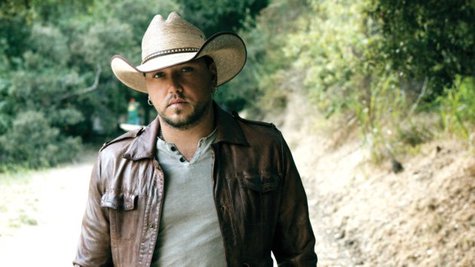 Jason Aldean is poised to break new ground on the touring front this year with some very big shows on the books with his Night Train tour.
He tells ABC News Radio, "We've got some things coming up in 2013 that are gonna be firsts for us. You know, headlining stadiums for the first time and getting to play venues that have always been really big and high on our list."
Those venues include Chicago's Wrigley Field and Boston's Fenway Park. Jason's also planning his first headlining show at New York City's Madison Square Garden in 2013. That New York concert date hasn't been announced yet.
He says of the new year, "For me, it's about doing those kinds of things, I think."
Jason is also focused on promoting his latest album, Night Train , in the new year. For a full list of Jason's concert dates, go to JasonAldean.com .
Copyright 2013 ABC News Radio