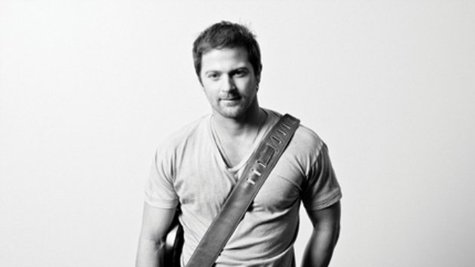 If you've already broken one of your New Year's resolutions, you may want to take Kip Moore 's approach next year and just not make them. The "Beer Money" singer admits he's never made a resolution to ring in a new year.
Says Kip, "I feel like I am always trying to work on things, and I always set goals for myself."
That's not to say Kip doesn't take stock of his life around the turn of the calendar year though.
"It's more about if I wake up one day, it might be on the second, where I'm like 'I wanna fix this, or do this better,' then I'll do it," he says.
Kip has plenty of time to reflect while on vacation in Maui this week. He gets back on the road January 17 in Norfolk, VA.
Copyright 2013 ABC News Radio