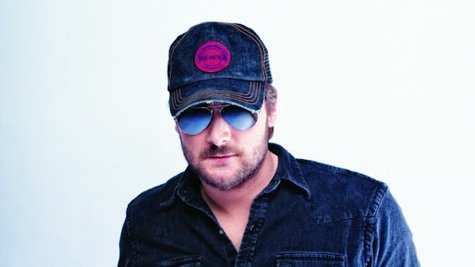 Eric Church 's Blood, Sweat & Beers tour sold more than 765,000 tickets last year, landing him at #11 on Pollstar 's Worldwide Ticket Sales chart. That puts him up there among the touring elite including Bruce Springsteen , Madonna , Lady Gaga , Jason Aldean and Kenny Chesney and Tim McGraw .
"To be listed beside these acts -- based solely on the number of tickets sold throughout the year on our tour -- is just incredible," Eric says. "I distinctively remember playing for eight people just over two years ago in a club in Texas. So to hear that that number has grown to what it was in 2012 is a true testament to the fans, their passion, and my band and crew's dedication to making our show the best it can be night after night."
Of note, Eric's 2012 ticket sales total is equal to the combined number of tickets he sold in the previous six years.
Copyright 2013 ABC News Radio