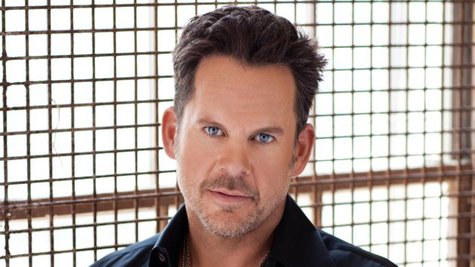 Gary Allan really suffered for his art when he made his latest video for "Every Storm (Runs Out of Rain)." The clip features Gary and his band performing the song in the driving rain, and the low temperature in Nashville the day of the shoot made filming almost unbearable.
Gary tells ABC News Radio, "All I can remember is shooting and pretending like we weren't shaking and trembling, and then in between, we'd all sprint for the heaters and try to stop shaking before they turned on the rain machine on us again and did it again."
It's not that Gary didn't have fun at the shoot in the meatpacking section of Music City. He says, "It was an absolute blast. Trashed all our gear. Had a great time, and I thought it looked good at the end."
"Every Storm (Runs Out of Rain)" is the lead single from Gary's new album, Set You Free , coming out January 22.
Copyright 2013 ABC News Radio