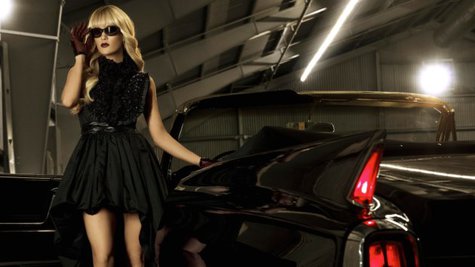 Carrie Underwood goes the extra mile to avoid a wardrobe malfunction on her Blown Away tour. In the February issue of Allure , Carrie admits, "Underneath ever skirt, every dress, I'm wearing shorts. So that everyone in the world knows, if I ever fell down, nobody would get a peek at anything."
Carrie adds that her shorts are often a different color from her stage outfits, "so that everyone knows they're not seeing my undergarments."
Carrie gets back to the Blown Away tour February 13 in Colorado Springs, CO.
Copyright 2013 ABC News Radio