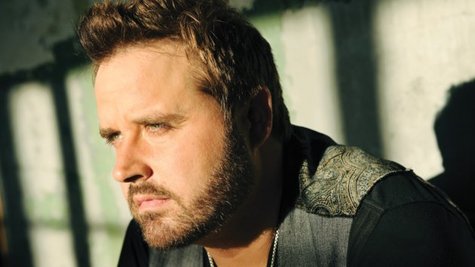 Randy Houser 's schedule has been in overdrive lately since his new album, How Country Feels , comes out next week. That means he hasn't had much time to get to the movie theater to see this year's Oscar nominees. However, there is one best picture contender he really wants to see.
"I do wanna see Lincoln ," Randy tells ABC News Radio. I hear it's really slow, but for me, I would love it probably."
While Randy loves going to the movies, he says, "It's gotta be something I'm excited about."
Randy was not excited after a screening of one Best Picture nominee, though -- Life of Pi .
"Interesting is all I can say about that," Randy explains. "Visually stimulating. That's all I can say about that." Judging from the Forrest Gump impression Randy used in that explanation of Life of Pi , we're guessing Randy isn't giving the movie a thumbs up.
There is one more Best Picture nominated film on Randy's must-see list -- Quentin Tarantino 's slavery epic/spaghetti western Django Unchained . "Yeah, I like Tarantino movies," he says, "I'm thinking I will check it out."
The Oscars will be handed out February 24 on ABC. Randy's new album, How Country Feels , features the hit title track, which is now rocketing toward the top of the country chart.
Copyright 2013 ABC News Radio