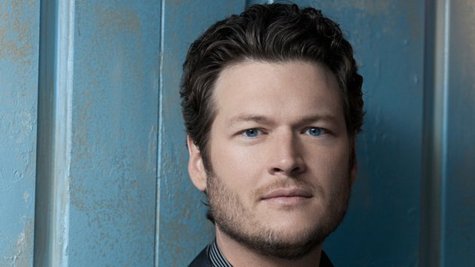 Blake Shelton took to Twitter Thursday to clear the air about some a statement he made that offended Country Music Hall of Fame member Ray Price .
It all started when Ray posted a Facebook link to a story at SavingCountryMusic.com pulling quotes from Blake's GAC Backstory special on the evolution of country music. Blake apparently said, "Nobody wants to listen to your grandpa's music. And I don't care how many of these old farts around Nashville going, 'My God, that ain't country!' Well that's because you don't buy records anymore, jackass. The kids do, and they don't want to buy the music you were buying."
Ray didn't take kindly to that statement saying, "This guy sounds like in his own mind that his head is so large no hat ever made will fit him. Stupidity Reigns Supreme!!!!" Ray adds that Blake should be so lucky as to enjoy a career like his that spans 63 years.
Blake responded on Twitter saying Ray Price is one of his all time favorite artists. Blake says, "I hate that I upset him…The truth is my statement was and STILL is about how we as the new generation of country artists have to keep re-inventing country music to keep it popular."
Blake points out that Ray Price himself pushed the boundaries of country music in the '60s adding lush strings to his hits such as "For the Good Times."
Blake adds, "Perfect example with the introduction of a bigger orchestrated sound in country music. It was new and awesome!!!"
Blake admits he isn't the most tactful guy in country music saying, "I absolutely have no doubt I could have worded it better (as always ha!) and I apologize to Mr. Price and any other heroes of mine that it may offended."
Copyright 2013 ABC News Radio