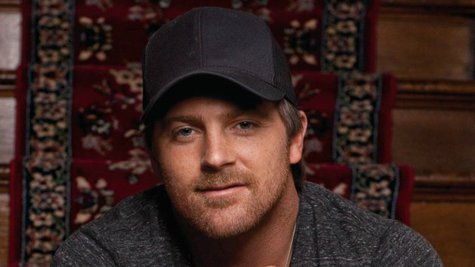 Headlining a show in Nashville for the first time is a scary prospect for any country artist, and Kip Moore will jump that hurdle with his Friday night show at Music City's Marathon Music Works. He doesn't have to worry about playing to an empty room though. The show has been sold out for weeks now.
The venue holds roughly 1,700 people, and Kip says, "We were kind of discussing what venue to tackle in town, you know, what was big enough, what was small. What was safe."
While a lot of Nashville shows are filled with jaded music industry types in the crowd, Kip know this audience will be full of fans.
"It's gonna be people that know the record and are anxious to see a show," Kip explains. "So, I'm jacked. I mean, I'm ready."
Kip's label mate Jon Pardi is set to open Friday night's show.
Copyright 2013 ABC News Radio