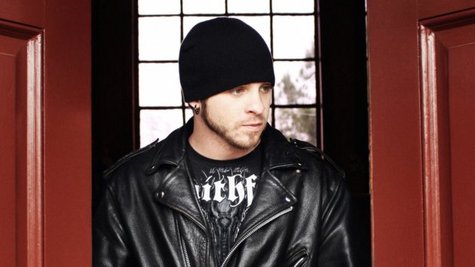 Brantley Gilbert continues his Hell on Wheels tour Thursday after launching the headlining trek last year. Undertaking a big tour like this one was a bit of an adjustment for Brantley at first, but he's transitioned from opening act to headliner just fine.
"I think one of the main differences is I play later, and I play longer," Brantley tells ABC News Radio with a laugh. "I do have my own lights. So, that's a little bit different. Our caravan's a little longer. I think we're three semis now and three buses. It's definitely growing."
Making sure all of those moving parts work together to put a show on every night can be stressful for Brantley, but he's taking it all in stride.
Brantley says, "It's a little bit more pressure, you know, and it comes with a little more stress, but we're at the point now where we're just having fun."
Kip Moore joins Brantley on this leg of the Hell on Wheels tour, and he promises fans a fun, freewheeling show. While Kip doesn't plan out what he's going to say or do during his set, he says, "I feel like you're definitely gonna sense the fact that all my heart and soul is in my performance, and beyond that I don't really know what to tell you to expect, but I'm gonna give everything I've got every single time."
Copyright 2013 ABC News Radio