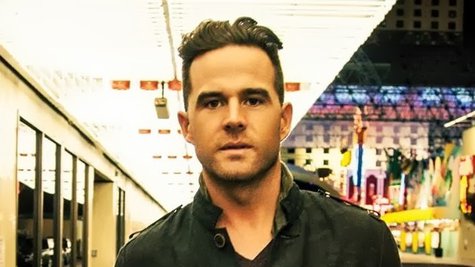 David Nail was inspired to record his latest single, "Whatever She's Got," because the lyrics reminded him of his wife, Catherine . You might think he'd cast Catherine to co-star with him in the new video for the song, but David chose not to go that route.
He tells ABC News Radio, "I definitely didn't want to act in this video. I wanted to just perform. And so, we hired two ridiculously good looking people to interact and portray how fun this song is."
David is seen throughout the video performing with his band on a Nashville rooftop while those ridiculously good looking people have a party with their other attractive friends.
He adds, "We just kind of stood in the background and tried not to look ridiculous."
You can check out David's new video on VEVO . "Whatever She's Got" is the lead single from David's upcoming studio album, due out early next year.
Copyright 2013 ABC News Radio