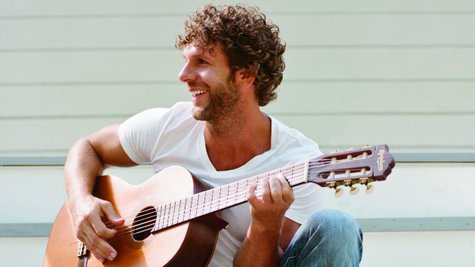 Billy Currington 's new album, We Are Tonight , is due out September 17 featuring his latest single, "Hey Girl." Billy also covered Jack Johnson 's "Banana Pancakes" and welcomed Willie Nelson to sing on the track "It's Hard to Be a Hippie."
We Are Tonight also marks the first time Billy has worked with multiple producers on a project. He says, "It wasn't planned but just kind of happened that way. It was a great experience to be able to bring a different sound to this album and I hope the fans love it as much as I do."
Billy is on the road this summer. Keep up with his tour dates at BillyCurrington.com .
Copyright 2013 ABC News Radio