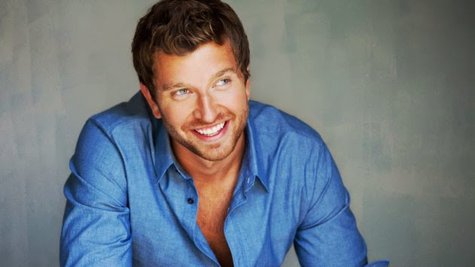 Brett Eldredge has scored his biggest hit to date with "Don't Ya." It's the lead single from his debut album, Bring You Back , due out August 6. While Brett's name is brand new to most country fans, he's actually been working toward releasing this project for several years now. His first single, "Raymond," was released in 2010.
Now that he has a release date set for the album, Brett says, "It feels like a relief! I've been waiting for so long, but it's the coolest feeling."
Brett thanks his fans for hanging in there and being patient while he worked to get everything right for the debut album. The album title, Bring You Back , is a tribute to those fans who have stuck around and supported Brett in the past few years.
"We're bringing it back around," Brett says of his current career momentum, "and it just feels good to get out there."
Brett Eldredge is on the road all summer long. He has a show at Buck Owens' Crystal Palace in Bakersfield, CA on June 26.
Copyright 2013 ABC News Radio