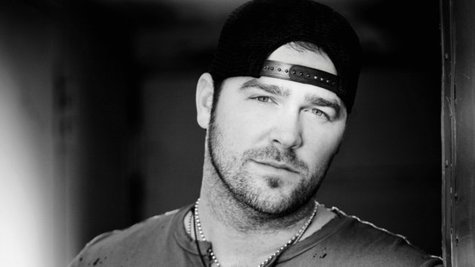 You don't have to own a four-by-four to love Lee Brice 's latest hit, "I Drive Your Truck." In fact, actor Kevin Bacon connects with the song while driving his hybrid.
Kevin tells CMT.com , "One of the best songs on my iPod is 'I Drive Your Truck.' I just happened to be driving -- not my truck, but my Prius -- and I heard it, and it's just got so much going for it, including a very strong anti-war message."
Kevin goes on to praise the musical and lyrical structure of "I Drive Your Truck" saying, "When someone puts that together with the same kind of chords and the same instrumentation and the same words from the English language, but shapes it in a new way, I just love it."
"I Drive Your Truck" is the third single from Lee's latest album, Hard 2 Love .
Copyright 2013 ABC News Radio