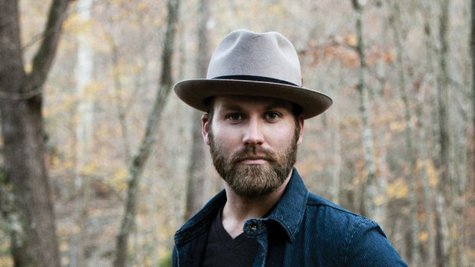 Country newcomer and Alabama native Drake White is coming on strong at radio with his debut single, "The Simple Life." Drake co-wrote the song with a message on how to reduce the stress of everyday life.
"There's a buzz in this world," Drake explains. "There's a distraction and a constant noise. 'The Simple Life' is about getting away from that and knowing what is important to you -- family, friends, God, whatever and really feeling that you don't have to be going 90 million miles an hour all the time."
For the uninitiated, Drake describes his music as "country rockin' freestyle blues," and he'll release his debut album later this year. Drake's tour dates can be found at DrakeWhite.com .
Copyright 2013 ABC News Radio