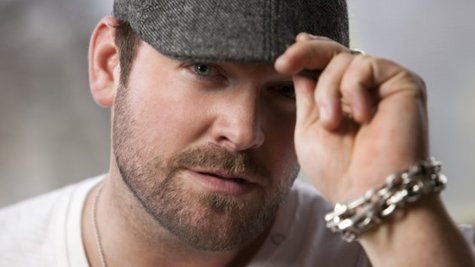 When Lee Brice heads out on tour Thursday with Brad Paisley , he'll be part of a show he's admired for some time. Last year, Lee took some of his tour guys who'd primarily worked with rock bands to see Brad's show.
"They're just not even into much country music, but they go out, they saw this Brad Paisley show, and they were like, their mouths were on the floor," he recalls. "They were like, 'Are you kidding me?'"
Lee hopes the Beat This Summer tour will also help prepare him for his own major headlining tour someday.
"He's like the most pro guy out there. He just takes it so seriously," he says. "It's going to be a great experience for [me] to learn everything I can, and also for my band and all of us to be on a big tour like that."
Lee plays his first show with Brad, Chris Young and The Henningsens May 9 in St. Louis, Missouri.
Copyright 2013 ABC News Radio