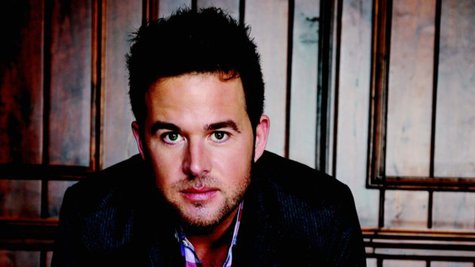 David Nail was instantly drawn to his new single, "Whatever She's Got," because it reminded him of his wife of four years, Catherine .
"I still to this day don't know what she has," David says of Catherine, "but I know that I like it...whatever it is."
David adds that Catherine has responded very positively to his new song about her. She even danced along to the song in her underwear when David first played it for her at their house.
"Whatever She's Got" is the lead single from David's upcoming, still-untitled studio album. The new collection marks a new musical chapter for David, but he can't quite find the words to describe that chapter just yet.
David explains: "I can't really say how it's different without saying that I, myself am different. Therefore the music naturally formed its own life."
David's new album will be in stores in early 2014.
Copyright 2013 ABC News Radio