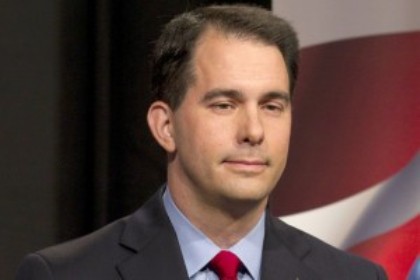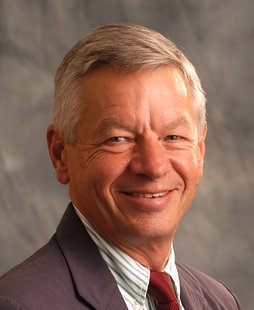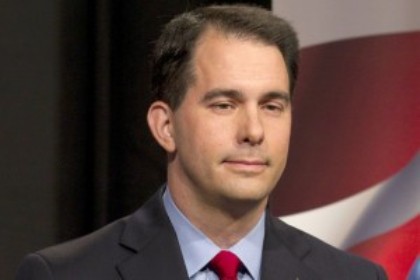 SHEBOYGAN, WI (WHBL) - Governor Scott Walker and Congressman Tom Petri will be in Sheboygan Wednesday to help promote manufacturing education. The two will join state and local technical education and business leaders at Vollrath at 2 p.m.
It is part of the "Kickoff Your Manufacturing Career Tailgate Tour." The tour is designed as an opportunity for individuals to learn more about manufacturing in the area and how local businesses and educators are working together to make sure qualified workers are trained and available for the future.
The event will feature an open house for Lakeshore Technical College's Advance Manufacturing Mobile Lab. The lab, which helps deliver manufacturing curriculum to high schools and businesses, will include robotic machinery, a welding simulation booth, and mini choppers.