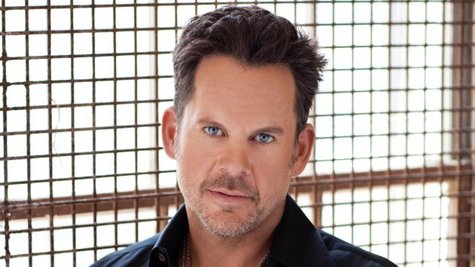 Gary Allan has never been one to shy away from singing about dark topics, and he's going down that path again with his latest single, "It Ain't the Whiskey." The song is written from the perspective of a guy attending an AA meeting and realizing his lost love is the one destroying his life. It's just the kind of lyric Gary looks for when he's making an album.
"I love, like, heart-wrenching songs and songs that really make you think. They're my favorites," Gary says of "It Ain't the Whiskey." "It's a 12-step song, but it's so poignant."
Gary held on to his latest single awhile before including it on his current album, Set You Free .
He says, "We take a break in the show, and I just play that acoustically. We've been doing it forever, way before we cut it. Just a great song. I wish I wrote that one."
Gary will perform "It Ain't the Whiskey" at his November 30 in Reno, NV.
Copyright 2013 ABC News Radio