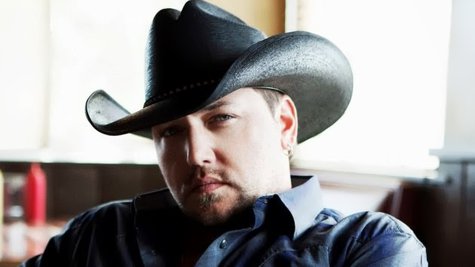 Jason Aldean has made a career of singing about the small town way of life, and he continues that theme on his latest hit, "Night Train." The song is about a guy taking his girl down to a field just to watch the train pass through, which may sound like a drag to people who aren't from the country.
"When there's not a lot of stuff to do, you find things to entertain yourself," Jason says of life out in the country. "It's something as simple as going and hanging out with your girl in a field somewhere and waiting on a train to roll by. It sounds boring, but it's like, for some people, that's really all they know and that's entertainment."
Jason was instantly drawn to "Night Train" when he first heard it and decided to record it and make it the title cut of his current album. That project has already produced the hits "Take a Little Ride" and "The Only Way I Know."
Copyright 2013 ABC News Radio