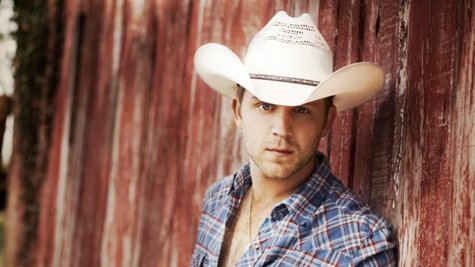 Justin Moore lives and breathes Arkansas Razorbacks football this season, and he's hoping his team fares much better this season than they did last year. Though they started out strong, the 2012 season went south fast. Justin is hopeful they're headed in the right direction this year after winning last weekend's season opener.
He says, "If we can make a Bowl game I think it would be a win for us. We're young and we need to get some more talent in there."
Justin has a lot of confidence in Arkansas's new head coach Bret Bielema , who spent six seasons as the head coach of the Wisconsin Badgers.
"I've become friends with Coach Bielema, our new head coach, great guy," Justin says. "He's got a proven record, proven track record, and I think he's gonna get us going in the right direction."
Justin is set to perform at the University of Arkansas Friday, September 13 before the Razorbacks take on Southern Miss the next day. Justin's new album, Off the Beaten Path , is out September 17 featuring his latest hit, "Point at You."
Copyright 2013 ABC News Radio