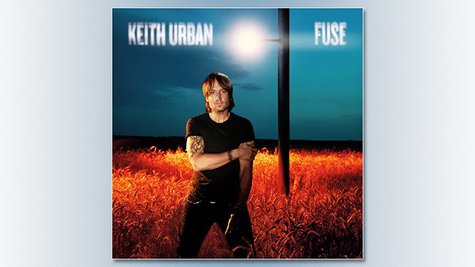 Keith Urban kicks off the media blitz for his new album, Fuse , Friday night with a live concert from Nashville for Yahoo! Music. The fun continues Monday as Keith chats with fans at USAToday.com and tapes an installment of Wall Street Journal Café.
Fuse lands in stores on Tuesday, and Keith will perform live on NBC's Today that morning. He'll head to the Apple store in Soho that evening for a performance and Q&A session with 200 invited guests. Look for him to continue the TV appearances this Wednesday on ABC's The View in the morning and CBS's Late Show with David Letterman in the evening.
Fuse includes the leadoff hit, "Little Bit of Everything." The next single from the album is Keith's duet with Miranda Lambert , "We Were Us."
Copyright 2013 ABC News Radio