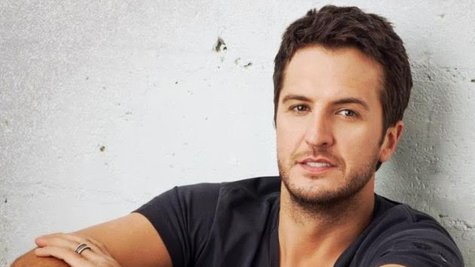 Nashville is buzzing with anticipation of the announcement of the CMA Awards nominees Tuesday morning on Good Morning America . Country superstar Luke Bryan won the Entertainer of the Year trophy at the ACM Awards earlier this year. He tells ABC News Radio how it would feel to get an Entertainer nod from the Country Music Association.
"Oh, it would be ginormous," Luke says. "I mean, it would be huge. Ginormous…It's just exciting. Wow."
Kip Moore scored three consecutive #1 hits from his debut album, Up All Night , so there's a good chance his name will be read Tuesday morning. Moore isn't holding his breath for a CMA nomination though.
He says, "That's just one thing that's so out of my control. There's nothing I can do about that. If I get nominated, that's awesome. If I don't, I'm gonna be OK."
That's not to say Kip wouldn't be thrilled to get some love from the CMA. He says, "It'd be an honor and it'd be a thrill to be a part of it."
The Band Perry will most likely get another mention in the Group of the Year category, but lead singer Kimberly Perry knows they've got stiff competition from acts like Lady Antebellum , Little Big Town and Zac Brown Band .
She says, "Of course, group nomination would be a really coveted one for us, but man, I also feel like it's one of the stiffest competitions in the whole batch." Kimberly adds with a laugh, "We ain't too proud to beg."
Florida Georgia Line and Sheryl Crow will announce the CMA nominees live on GMA Tuesday morning. Carrie Underwood and Brad Paisley return to host the 47th Annual CMA Awards Wednesday, November 6 on ABC.
Copyright 2013 ABC News Radio