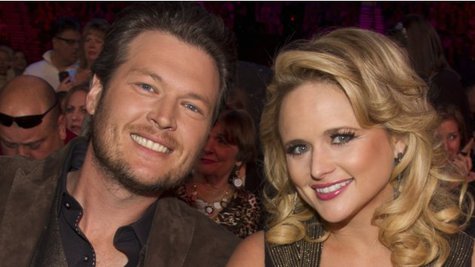 Is Blake Shelton leaving Miranda Lambert for Cher? That's what one tabloid claims as Cher serves as a mentor to Blake's team on The Voice this season. The headline reads, "Stay Away from Cougar Cher!"
Blake made light of the obviously silly story on Twitter , saying, "Hey @cher!!! Looks like we're busted…"
Back in the real world, Blake continues his gig as a coach on NBC's The Voice Monday night after playing shows in Knoxville, TN, and Auburn Hills, MI, this weekend.
Copyright 2013 ABC News Radio