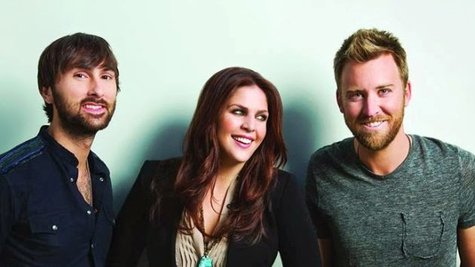 Now that Lady Antebellum 's Take Me Downtown tour is underway, the trio is free to focus on their upcoming studio album. There's no timeline on when the project might be hitting stores, but Lady A's Hillary Scott says they'll soon start bringing songwriters out on the road to begin creating the next project.
She tells The Hartford Courant , "It's exploration time. We're going to take our time. We're not going to rush. We're just going to write and be very selective."
Fans shouldn't worry that Lady Antebellum's experimentation will take them too far away from their signature sound. "We're not going to go too far left of the core of who we are, but I definitely think that we're going to see where it's going to take us," Hillary explains. "We can always reel ourselves back in."
For now, Lady Antebellum's latest single, "Compass," continues its climb up the country chart. It's included on the deluxe edition of their latest album, Golden .
Copyright 2014 ABC News Radio